February 5th, 2013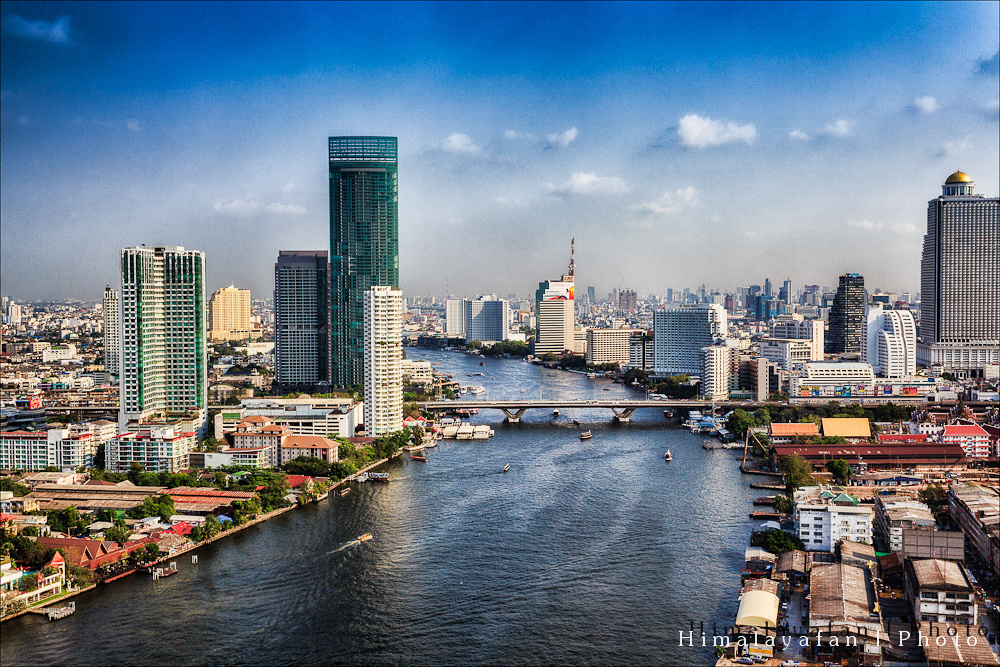 This year for my birthday we did something different: checked into a high rise hotel on Bangkok's riverfront, took photos, and went to the newly developed Asiatique.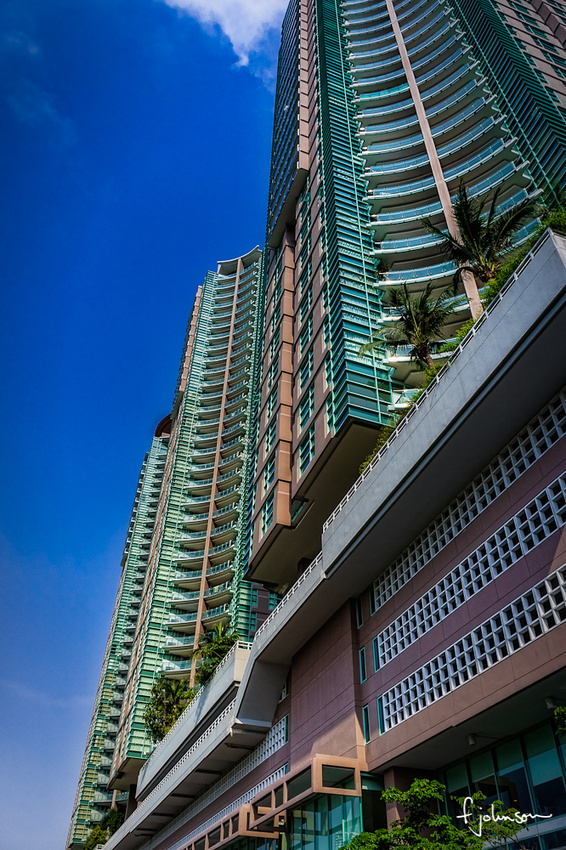 The Chatrium Riverside is a combination of Hotel, Residence, and Condominium in three separate towers on the banks of the Chao Phraya River in Bangkok, Thailand. I made reservations based on hotel reviews in the Trip Advisor. Tina and I had a fantastic time there.
I wanted a room on a high floor to facilitate photography. The hotel staff was wonderful and with a small increase in price, we ended up in a Junior Suit on the 32nd floor with a nice view of the Chao Phraya River and the Bangkok skyline.

During our stay we visited Asiatique a shopping and eating center done in historic waterfront style. It is a great place to explore...
Now come and join Tina and me for some moments at Bangkok's riverside:
The slides in this show can be found here.