My love affair with mountains began in grade school when my family bought camping gear and we started traveling during Dad's summer vacations. I was happy reading the AAA guide books and taking family photos of our vacation adventures. In particular I have fond memories of Glacier, Rocky Mountain and Olympic National Parks.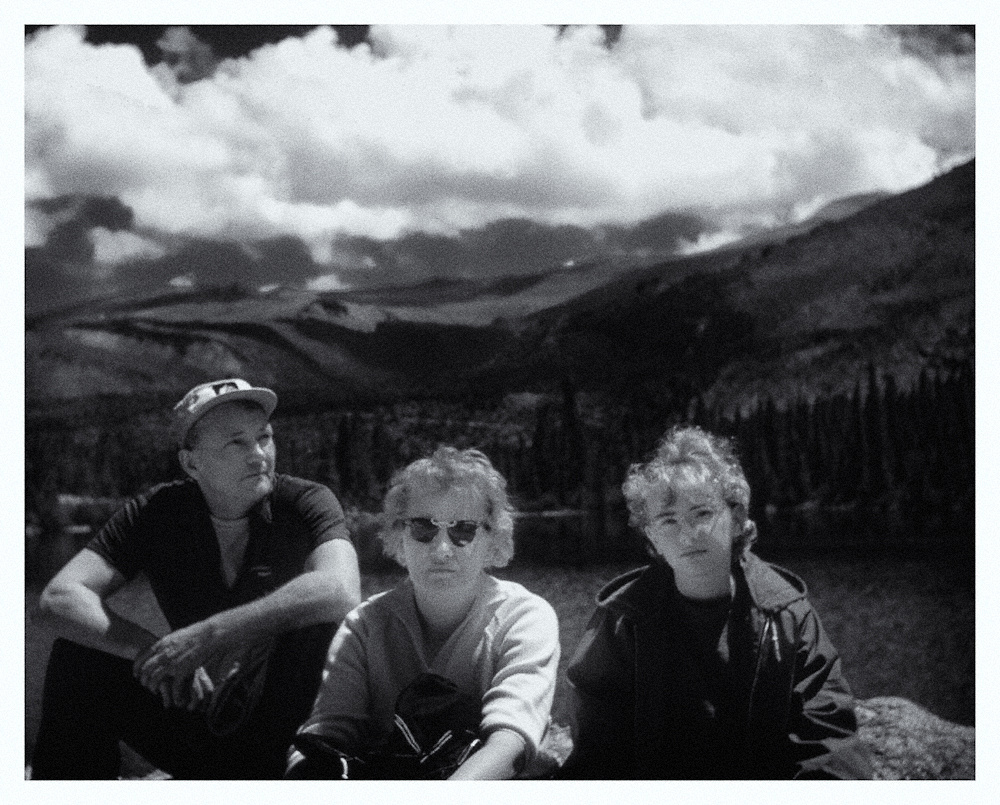 After graduating from college in 1973, I decided to join the Peace Corps to serve my country, help others, and to see the world. There were several possibilities: Honduras, Malaysia, and Nepal. In the end I chose Nepal, because of my love of the mountains. In October of 1974 I arrived in Nepal with my Peace Corps Group N/45 and began an almost 40 year connection with Nepal and her mountains.
Now off to the Annapurna Massif in Central Nepal:
Annapurna is a collection of many peaks, six of which are 6997m (22,956 ft) or more. Annapurna I at 8091m (26,545 ft) is the tallest and was first of the world's 8000m peaks to be summited. The Massif is large, to walk the Annapurna Circuit takes 17 - 21 days, covers 160-230 km (100-145 miles) and reaches an altitude of 5416m (17,769 ft) at Thorong La.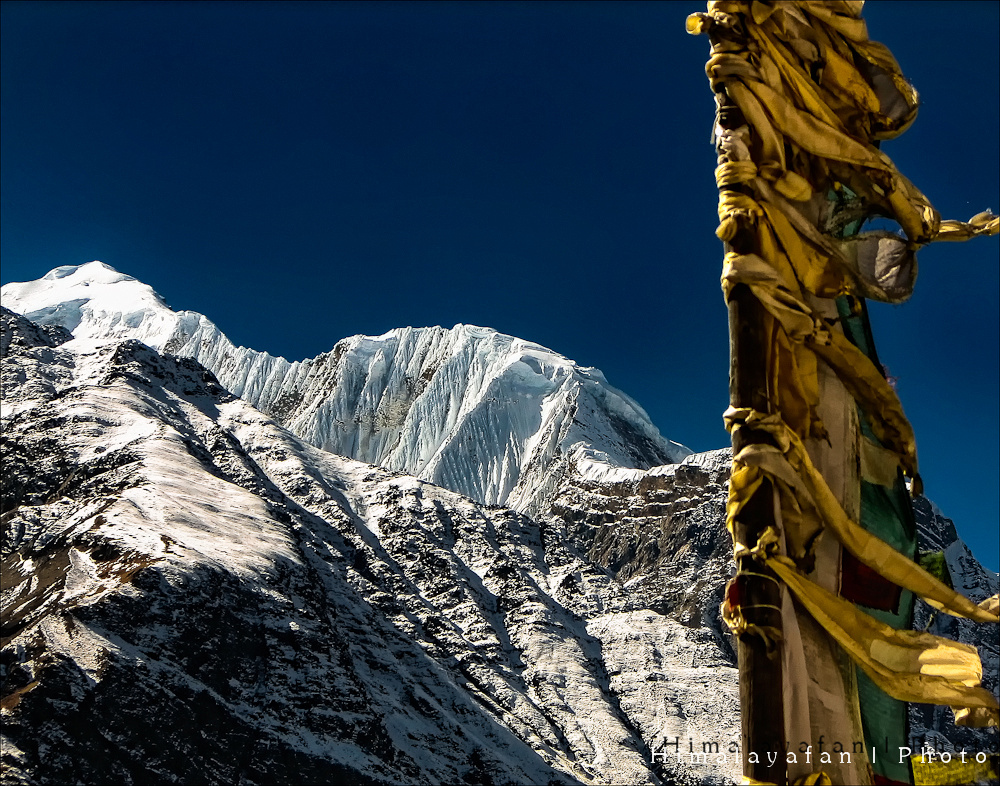 Buddhist prayer flags wisper to the wind in the Manang Valley.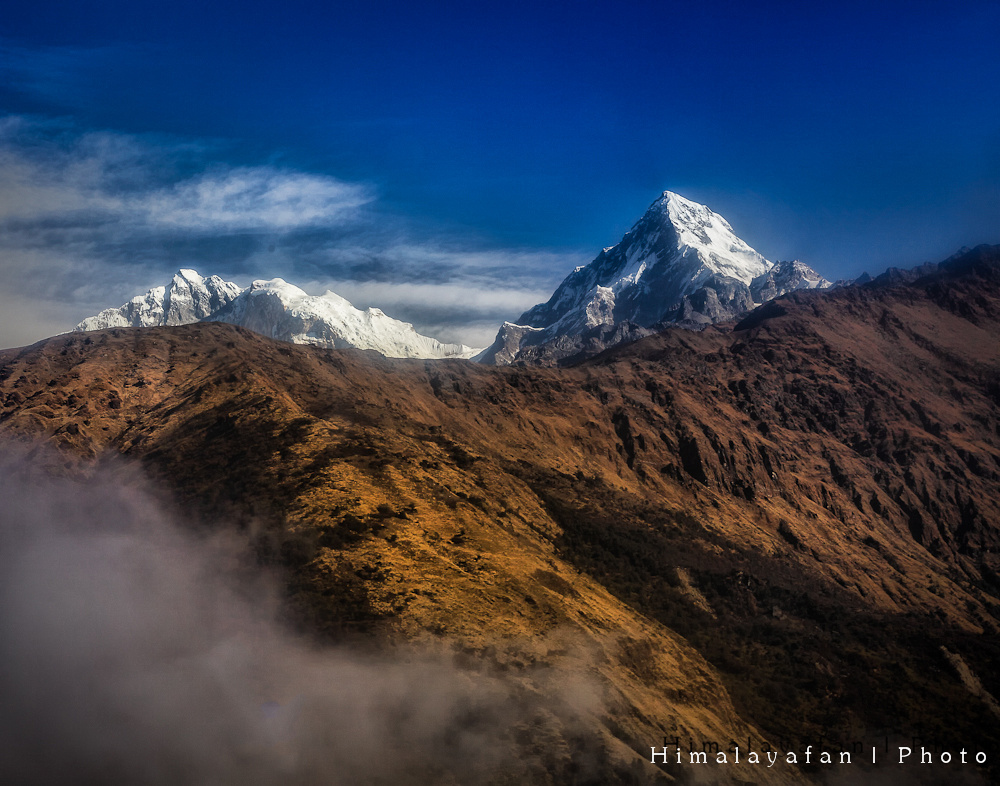 Annapurna I and Annapurna South rise above their foothills.
Fishtail Mountain (Machhapuchhare) as seen from Pokhara.
Annapurna I, Annapurna South and Fang shimmer in early morning sunshine.
The sun sets on Annapurna II.
These five images are favorites and are offered for sale here: http://bit.ly/WGvquc
During the month of February 2013 these Annapurna images will be available at discount of 49% using the coupon code " wheniam64 " while checking out.
Namaste,
Fred Johnson
Himalayafan Photography