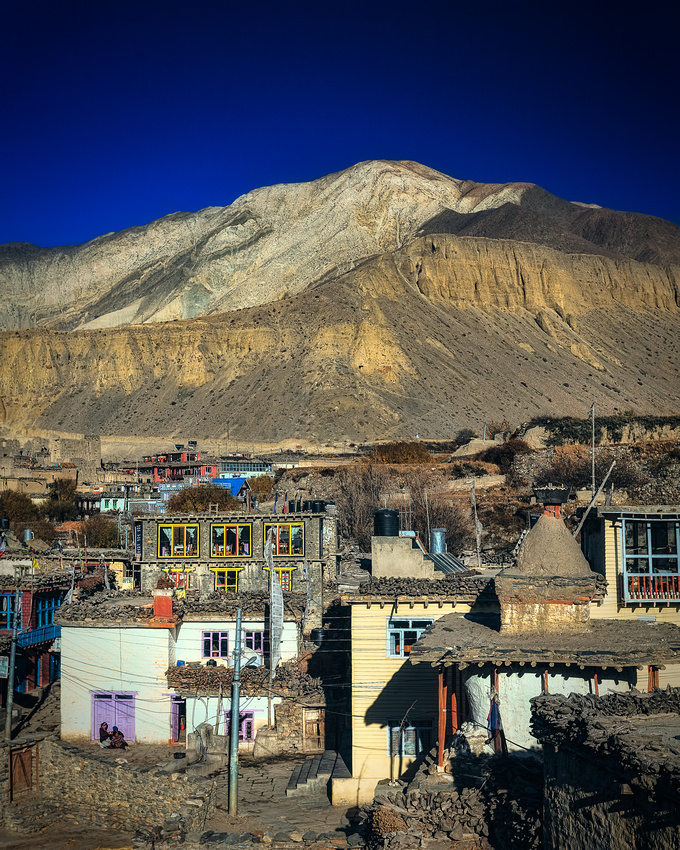 One of my favorite places in Nepal is Kagbeni.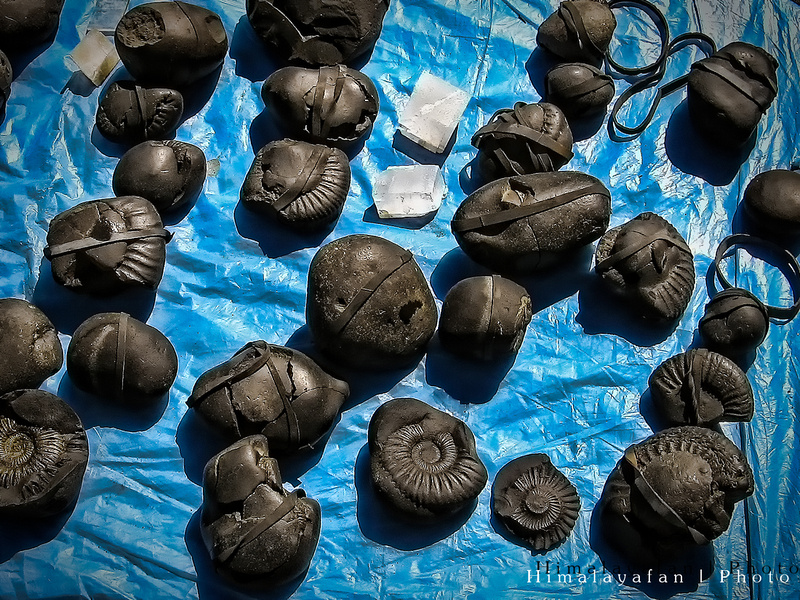 It is a very old town mentioned in the ancient Hindu scriptures as Salligramon. A place where the salligrams ( "voice of god" pictured above ) fossils are found in the nearby Kaligandaki River. Now days however you can buy salligrams in Kathmandu and Pokhara, which beats carrying them in your backpack.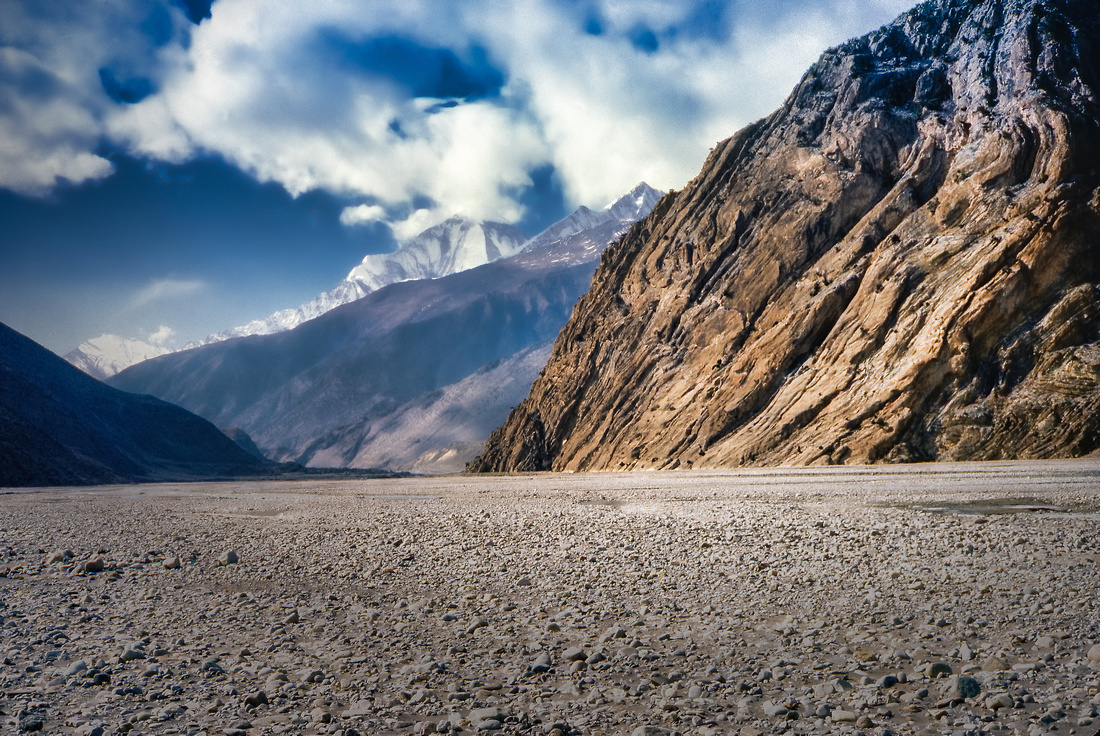 When I first came to this area of Nepal in 1976, the only way was by foot, following the "Mul Bato" (Main Road) from Shyangja District to Baglung then along the Kaligandaki River through Tak Kola (homeland of the Takalis) to Jomsom and finally Kag Beni a 5 day walk as I remember.
More recently an Airport has built in Jomsom and a rough jeep road has been made from Pokhara to Baglung to Tatopani to Jomsom to Kagbeni and even Muktinath. By air it is a spectacular (see above) 17 minute flight to Jomsom followed by a 3 or 4 hour hike to Kagbeni.
Kagbeni is the gateway to Upper Mustang (One of the last strong holds of Tibetan Buddhism) and Mukhtinath (A ancient pilgrimage site). Here old Buddhist and Bon traditions are mixed with the modern. I hope the following slide show will give you a taste of the Kagbeni I know and love.
I hope you enjoyed this visit to Kagbeni. If you have any questions or comments please feel free to leave them.
Till next time all best,
Fred Johnson
AKA Himalayafan