Minnesota's North Shore
America is a large country with large distances between many senic attractions. One area that is sometimes overlooked by travelers is America's Midwest and specifically the Northshore of Lake Superior.
As the heat of summer builds across the United States, the northshore is a wonderful place to visit. It is usually cool and refreshing. There are wonderful views of rocky shorelines and woodlands; canoeing and camping; and the opportunity to see wildlife in this pristine part of America.
Air travelers can fly into Minneapolis/St. Paul, Minnesota MSP or Duluth, Minnesota DLH to begin their Northshore adventures...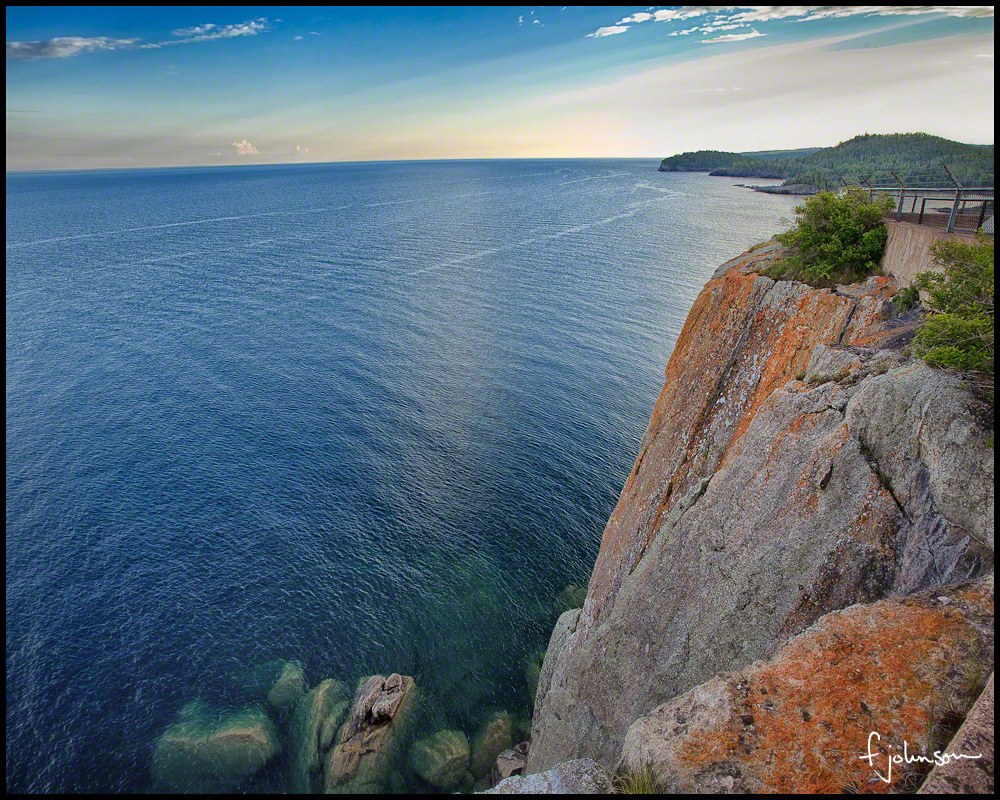 Some useful links:
http://www.dnr.state.mn.us/state_parks/map.html
http://www.nps.gov/state/mn/index.htm?program=parks